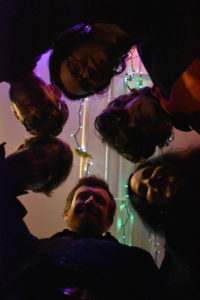 Mermaid Parade
Mermaids are real. We have proof.
LP cookin
It's been getting hot in the studio as we've been cookin up a tasty LP of handcrafted tunes. Stay tuned for the drop of "Accelerate"
Our site is comin up
Thanks for stopping by our sweet site. It's in production so keep coming back as it develops, and for news of our LP and shows!
Sunbeam Tiger is coming for you!