Sunbeam Tiger | Press Kit
Emerging from the lush jungle of the PNW music scene Sunbeam Tiger is ready to pounce with
their high-octane brand of song-crafting prowess. Born from the legendary soul & revue
Georgetown Allstars, Sunbeam Tiger's new album Accelerate is a natural audio wonder that offers the discerning listener a truly immersive audio experience. With well-crafted songs about love, mermaids, and
perseverance, this Tiger really shows its New-Wave stripes.
Led by the unmistakable purr that is the voice of Katherine Romano, Sunbeam Tiger is well
equipped to operate at peak performance featuring an engine powered by Seattle area
musicians that really know their habitat. The guitar work of the astonishing Jaisen Buccellato
invites you to lean closer into the speaker with each note. The scintillating keyboards from the
always smooth Matt Lambek will heighten your senses. Half-Cat and Pike Place Market legend
Julie Baldridge weaves her violin into the forest canopy. This machine is kept humming down
the road by the uncanny and nimble Chris Brummel on the low end and the infectious beats of
drummer and Seattle music scene vet John Brink. Together, Sunbeam Tiger is ready to show its
claws and release this current batch of memorable songs into the wild.
Written at the Substation Ballard, and recorded at The Posies studio in Bothel, the record is a
celebration of the art and craft of songwriting, arranging, and collaboration. A record about
stoicism, not giving up, and following your heart, Accelerate reminds the listener that what's in
the way is the way – so step on the gas, lean back, and enjoy the ride!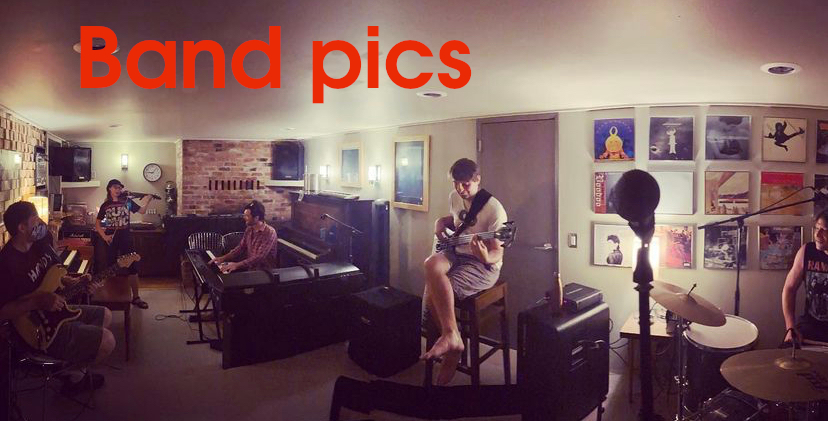 Read the article about us on Ghettoblaster